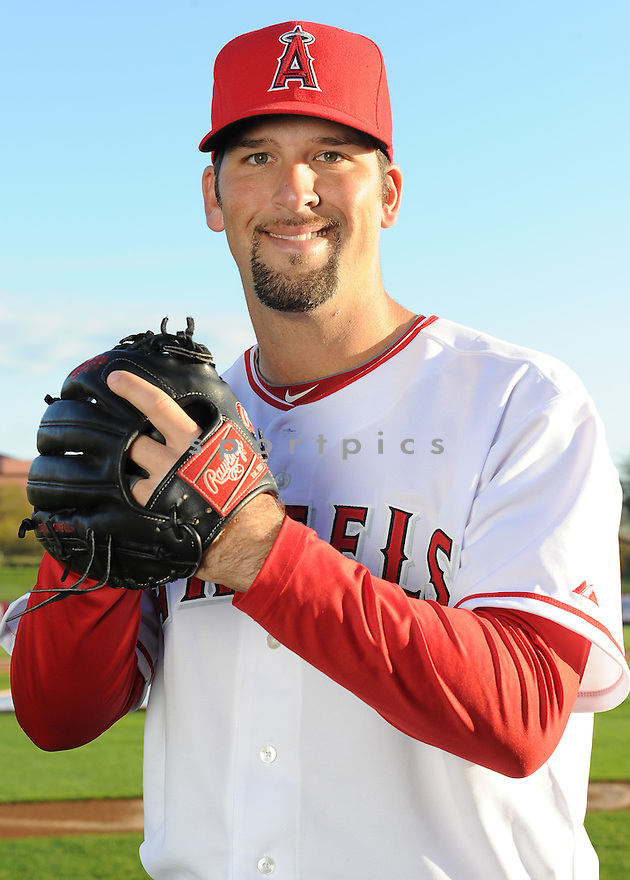 Kevin was born and raised in Pensacola. From the time he could hold a baseball, one has never left his hands. He grew up playing at Bellview, Bill Bond and NEP and eventually found himself in the starting rotation at West Florida Tech. From there he played at Alabama Southern Community College and continued from there on to the University of West Florida.

At the end of his 2010 season as an Argonaut he signed with the Pensacola Pelicans. It was only a few weeks after that he was drafted by the Los Angeles Angels of Anaheim in the 20th round, 982nd overall. He spent 2010-2015 as an Angel.
He played in the Freeway Series at Dodger Stadium in 2012 and was invited to big league camp for Spring Training in 2013. He accomplished many things on the field those 5 years. Including playing in the 2013 All Star game for AA Texas league players and setting the record for the most saves in a Texas League Single Season. Following his release in 2015, he played Indy ball for the Normal Cornbelters as a starter.
Beyond that, he believes young players should first love the game before they can learn it. He believes having fun is at the heart of baseball and that each young player should play many positions, learning them all to ripen their knowledge and increase their value at the position they were made for.
He has been giving pitching lessons since 2010 and thoroughly enjoys working one on one with players and parents. He believes there is no time like yesterday to begin working hard to excel in a sport so rich in American History. Although fun should be at the center, he also believes in playing the game hard and accurate. Win or lose, every game and practice should be given 100%.
Participation trophies are nonexistent to him. The reward is simply being able to have the opportunity to play. He knows victory and he know defeat, even at the professional baseball level. Something that we all will face at some point in our lives. This makes him a coach that can relate life lessons to the game, in hopes that each player he works with takes it a step further and is able to use the discipline they learn on into their adult careers. He views his job as molding people, not just players.